Therapy options
The dental practice Benjamin Kramer offers you a wide range of dental and medical services with the treatment focus on tooth preservation, aesthetic dentistry, periodontology and implantology.
Whether dental implants, high-precision dentures from the regional dental laboratory, tooth-preserving measures or a treatment concept tailored to your needs will be discussed with you in detail in advance.
Our goal is to answer your questions about dentistry. Just contact us!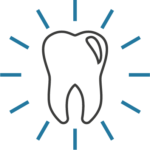 Impression-free – digital 3D scans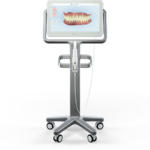 In order to be able to fabricate a dental prosthesis with a perfect fit, it was previously necessary to take an impression of the jaw using an impression tray and an impression material.
However, this procedure has its disadvantages: The material tastes unpleasant and often causes retching.
The solution is a digital impression without impression trays using an intraoral scanner.
Additional information can be found here in the video.
Invisaglin – the invisible braces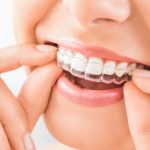 Are you unhappy with the position of your teeth?
We scan your tooth position (without impression!) and advise you on the basis of your 3D model for a tooth position correction.
The splint or aligner I use is almost invisible. It can be easily and simply taken out by you for eating. The splint is manufactured by the company Invisalign. It is the result of years of research and is based on findings from over 7 million patients.
Periodontology
Through special training from the Academy of Science and the German Society for Periodontology, I am able to preserve and in many cases improve your gum and bone tissue damaged by periodontal disease (periodontitis).
X-ray, OPT, DVT, FRS – all digitized
We work with modern, low-radiation and precise imaging equipment, which, among other things, allows a 3D representation of your hard and soft tissue situation.
Implantation & 3D bone augmentation
You have too little bone to place an implant?
We have the ability to transplant bone from another location and place the bone where it is desperately needed. This allows us to offer you an aesthetically and functionally fixed / removable denture. In addition, we can "grow" new bone in many areas using the most modern techniques.
Anaesthesia / sedation Outpatient in the practice
We attach particular importance to gentle, painless and anxiety-free treatments. For this purpose, we perform local anesthesia, depending on the requirements.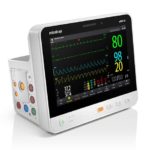 Sedation and general anaesthesia are also suitable for patients who are afraid of treatment and enable you to have a painless and stress-free treatment.
During sedation, your vital signs will be monitored by EKG (heart), capnography (breathing), pulse oximetry (oxygen saturation in the blood) and blood pressure. For monitoring, we have state-of-the-art medical equipment.
Since this sedation with the monitoring described earlier is performed in our office on an outpatient basis, this lowers the cost for you.
Of course, a detailed consultation with comprehensive information will take place beforehand. We will clarify with you which form of anaesthesia is suitable for you or the planned treatment.
So that we can guarantee you the highest quality and service at all times, we work together with the local Dental-Technik AG Bracher in Burgdorf. The innovative and modern dental laboratory achieves perfect results, thanks to many years of experience and the latest technology.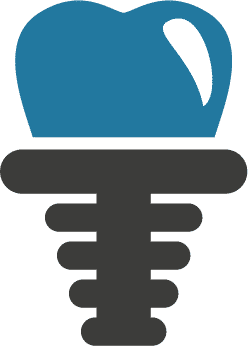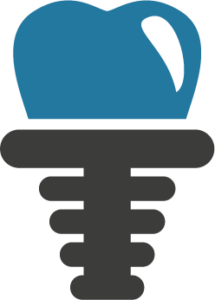 Tariffs
The billing of services in our practice is based on the revised tariff system of the Swiss Dental Association SSO. More details
Quotations
We attach great importance to a precise explanation of the procedure and the costs. If desired, we will provide you with one or more cost estimates and also discuss these with you.
We also offer a 2% discount for immediate payment of the invoice after completion of treatment by cash or with a Maestro card. If you pay with VPAY we offer you a discount of 1%.

We do not accept credit cards (VISA, Mastercard, AmericanExpress …) for the payment of the invoice.
Interest-free payment plans
On request we also offer you the possibility of paying the invoice in instalments.
Payment options
We offer the following options for the payment of the invoice: