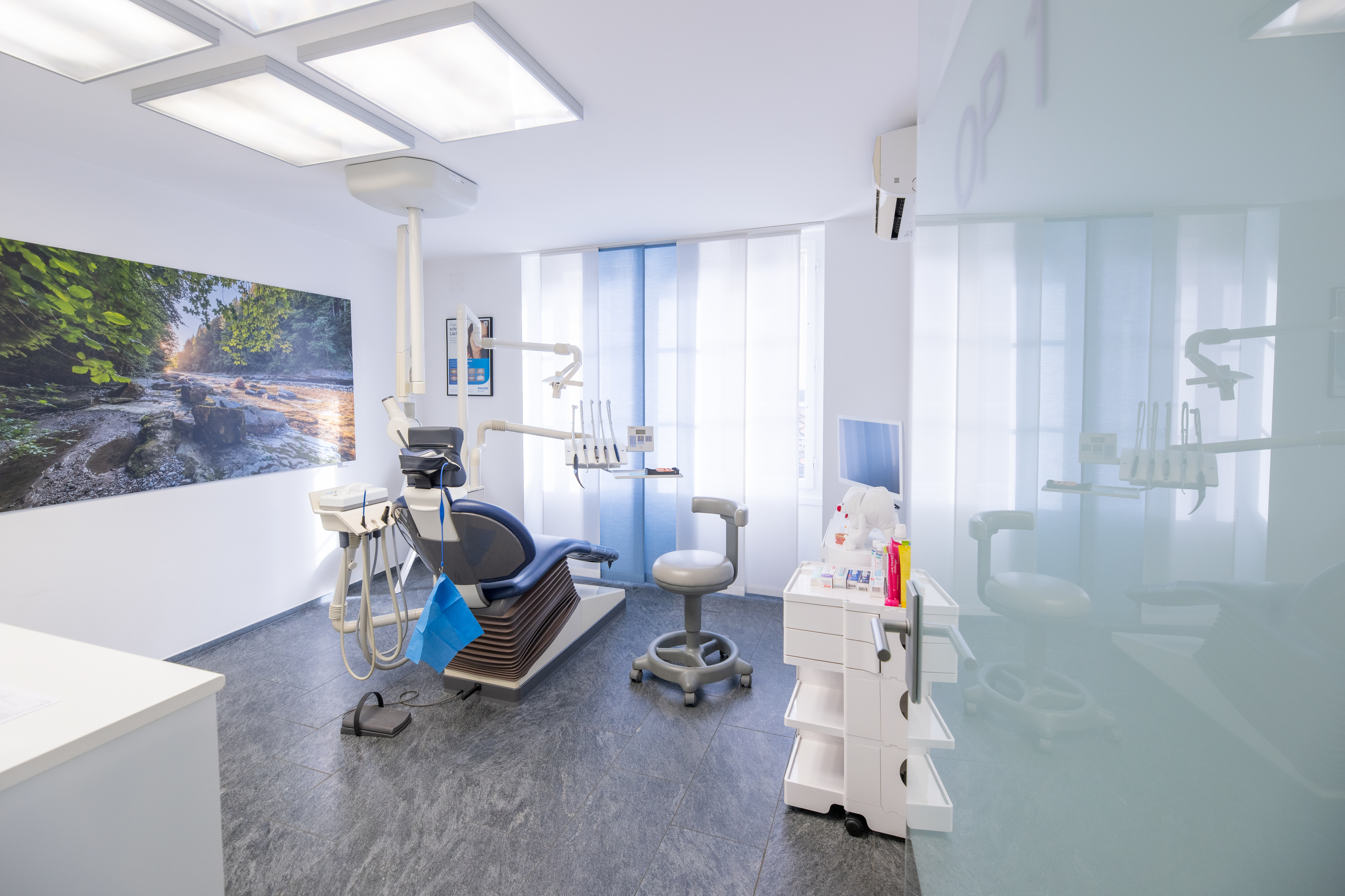 The Philosophy of Kramer Dental Practice
Passionate about beautiful teeth
In a detailed patient consultation prior to your treatment, we take the time to talk about your expectations with regards to aesthetics and treatment, answer all your questions and inform you about the wide range of treatment options available. We take your personal wishes into account and address your fears and concerns.
Continuous professional training allows us to apply current scientific findings in our treatment, satisfying the highest quality standards.
We strive to exceed your expectations.
That is why we do not limit ourselves to treating the symptoms, but always address the causes of discomfort, too.
The relaxed and quiet atmosphere in our practice, detailed medical advice and professional treatment are of highest importance to us and make you feel at ease.
Your smile is our priority – both as an expression of your satisfaction and an aesthetic result of our work.